Merritt's Wide Selection of
Semi-Truck Fenders
Merritt's heavy duty semi truck fenders represent the standard in quality and durability for Class 7 and 8 trucks. Available in stainless steel, aluminum, and polymer, we offer classic and modern styles in the material that best suits your need.
Whether you need a lightweight option or an extra-reinforced pair of super duty fenders, Merritt has you (and your wheels) covered.
Select from stainless, aluminum, and polymer materials

Available in single-axle, double-axle, and quarter fender configurations

Complete mounting bracket system available
Aluminum and Stainless Fenders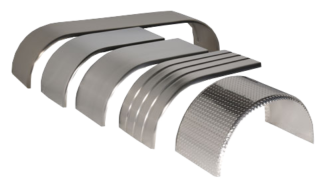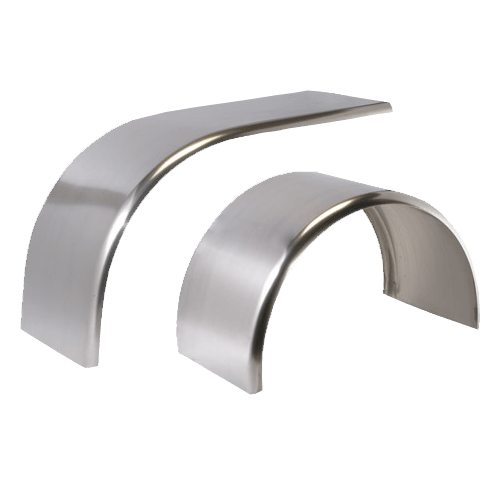 Rolled, Deep Drop, Super Duty, and Quarter Fenders

Thirty-six models of fenders to fit most applications and twelve different designs to cover your various needs.

Different styles and materials to choose from, allowing you to pick the "look" you want.

Design a mounting style that will work for your truck. Custom lengths are available.
E-Z Fender Mounting System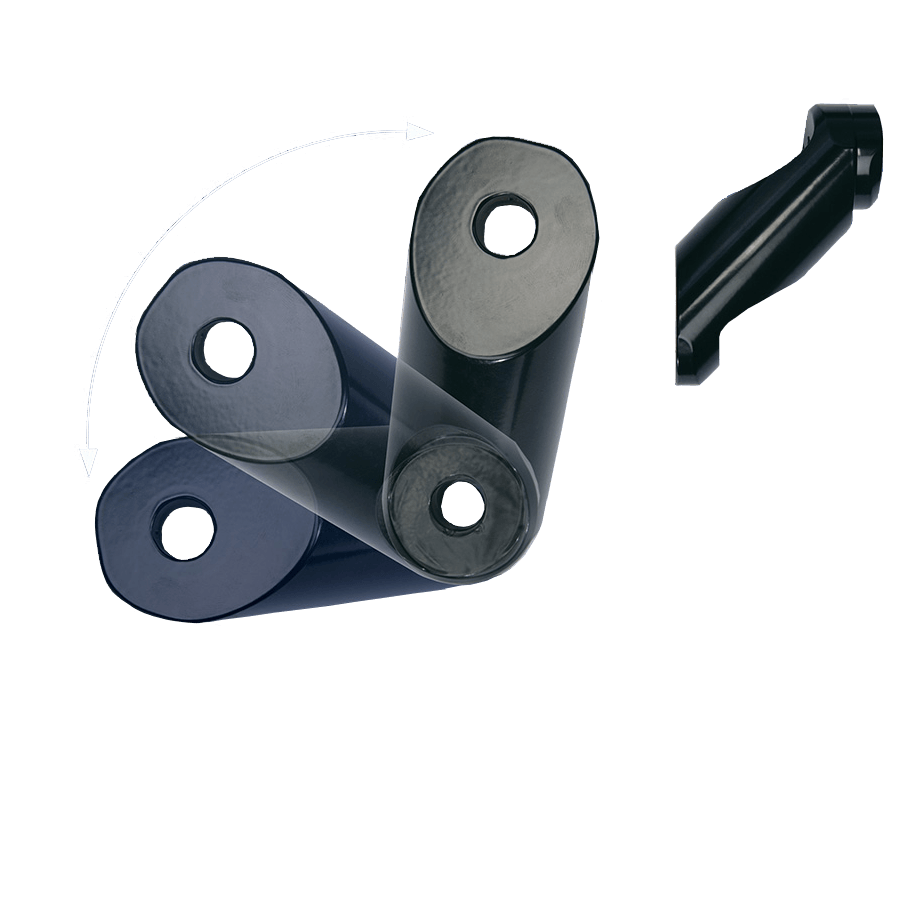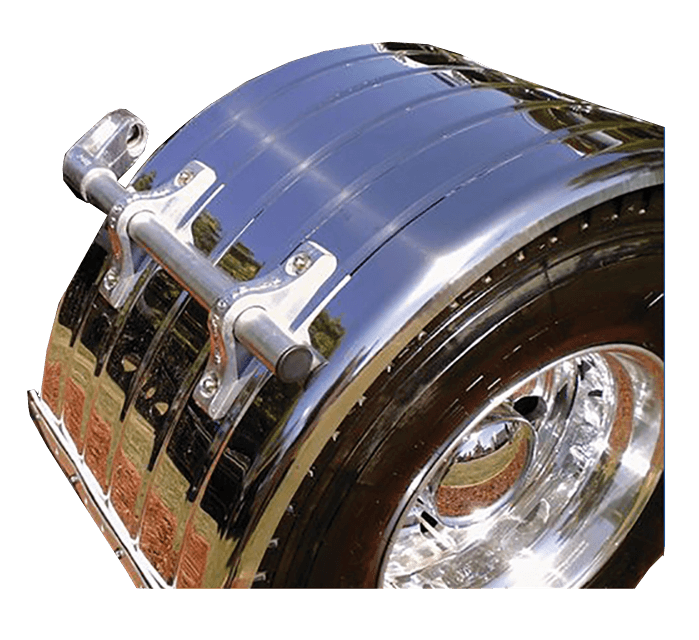 6 Models to choose from, allowing you to adapt a bracket to your application. 3 Adjustable models, giving you greater flexibility.

All E-Z Fender Mount brackets have the time tested single mounting bolt. Very Quick- Very Easy!

3 Straight models available with rubber spacers, which provide 1″ clearance between the fender and bracket, allowing dirt and gravel to pass through… makes cleaning easier.

All hardware is supplied with each bracket for mounting.
CONTACT US ABOUT THIS PRODUCT
Complete the brief form below, or call/email us directly.