90 Gallon Transfer Tanks
Now Available!
Quality transfer tanks are more than just a luxury. Having an extra supply of diesel fuel with you means your equipment will not run dry. Every Merritt high performance transfer tank is pressure tested and can be relied upon to give you peace of mind.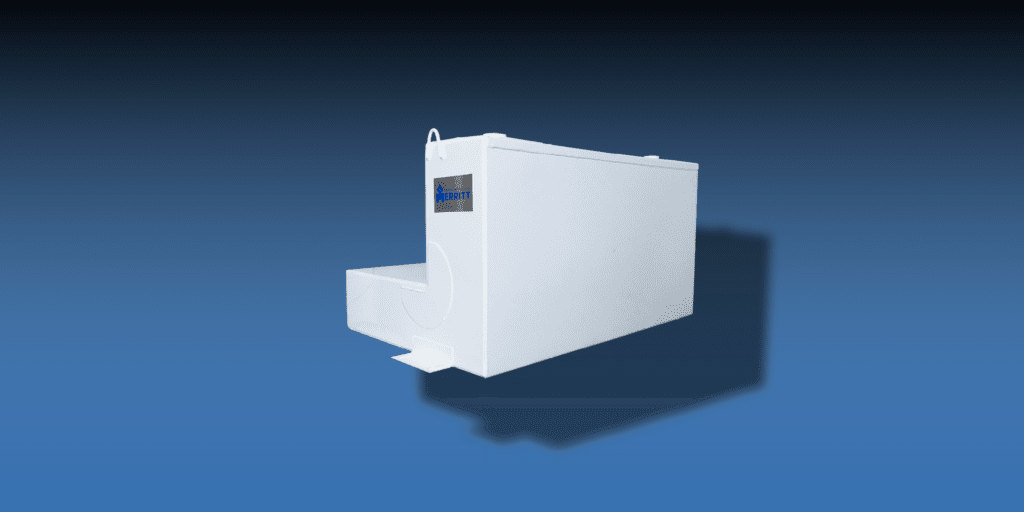 Did You Know?
MAPCO now offers custom powder coating options!
Elevate your toolbox or cab rack with our premium powder coating solutions. Our wide range of custom colors and finishes shield your investment from the elements and let your style shine through for years to come.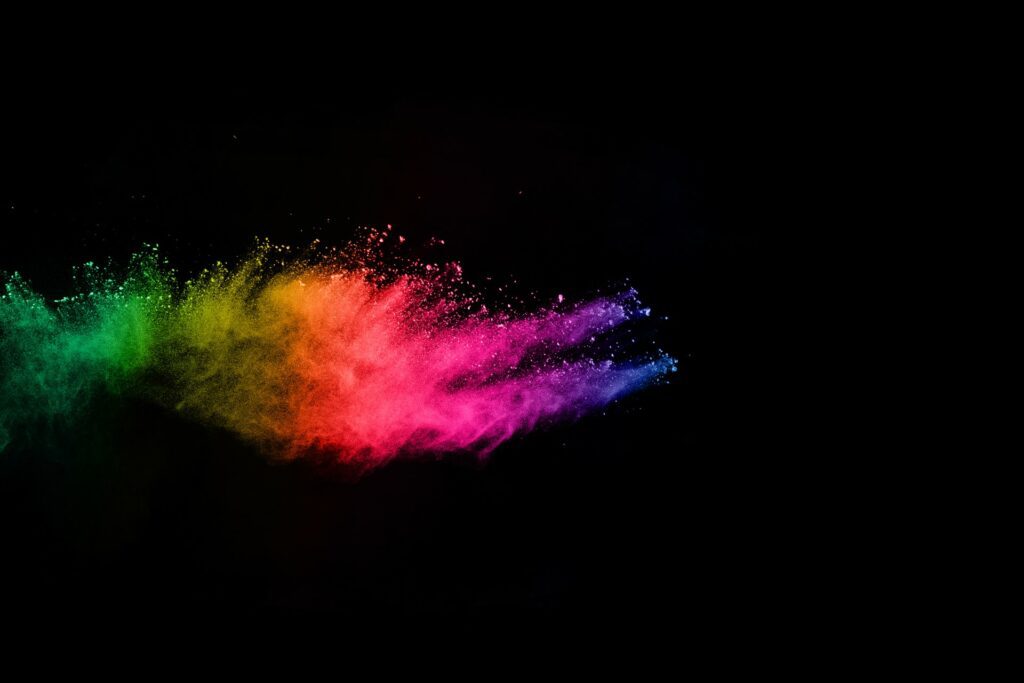 Testimonials
From Our Partners:
"I have been dealing with Merritt for almost 20 years and their strength in product development, knowledge and support far surpasses anything else in the market. Their attention to detail is evident in the quality products they sell, as well as their support in safely adapting products to fit your needs. I appreciate the devotion they have to maintaining the family business atmosphere and it is reassuring to have a superior product produced right here in the U.S.A. With Merritt, you get what you pay for, outstanding quality and design with you in mind."
Daniel S.
Palmer Trucks
"We have done business with Merritt for over 20 years as both an end user & distributor of their products. We have always found the products to be sound & their staff to be good to deal with."
Chuck H.
Chuck Henry Sales
"Nearly 20 years ago I became a distributor for Merritt Aluminum Products Company. I've learned to completely trust their processes. Merritt's reputation in the industry is a company that will always do what is fair and that is the type of customer service I receive. The premium, high quality products Merritt manufactures keeps customers coming in my door."
John W.
Elite Truck Accessories
"Merritt is our go to place for quality aluminum products! Our customers demand the best in the quickest time frame possible and Merritt always pulls through and makes us shine, from initial order to customer delivery the whole process is seamless."
Derek O.
Allstate Peterbilt Group
"We have been using Merritt's since 2001, they have been consistent in their practices and products. Their products that we sell to our customers has been well built and kept our customers returning."
John B.
Chuck Henry Sales
"I've tried many brands over the years and the quality of Merritt's products are unparalleled."
Oliver L.
JLE
"Merritt's route to market strategy makes them the strongest manufacturer in this segment. Regional warehouse inventory, standard parts readily available, flexibility for custom quotes, consistent pricing and options to avoid freight make working with Merritt very easy. It's obvious Merritt understands their distributors business as well as their own."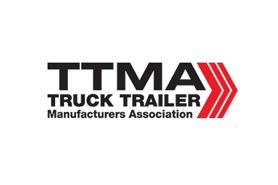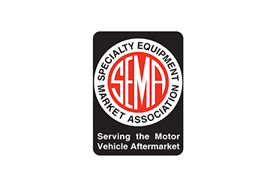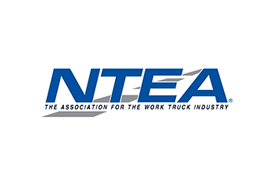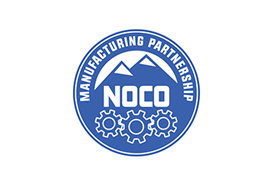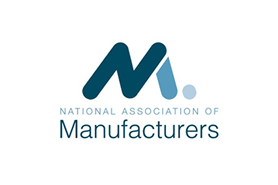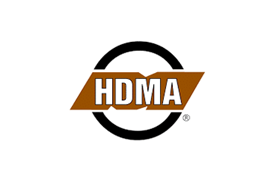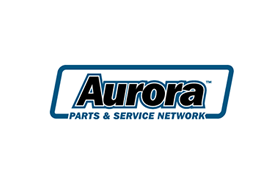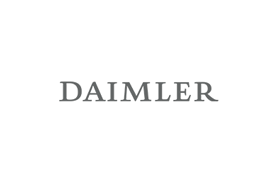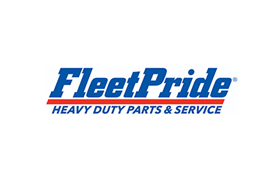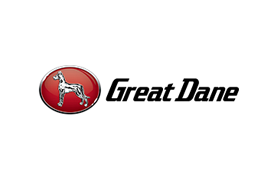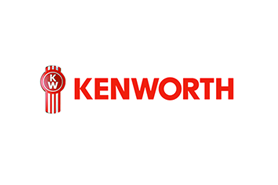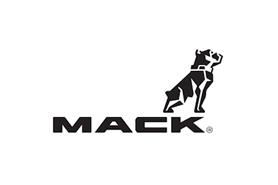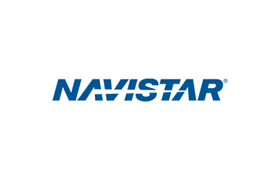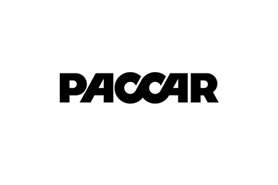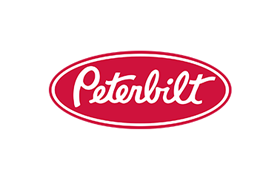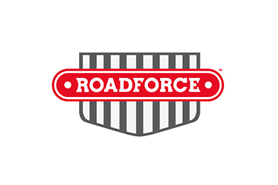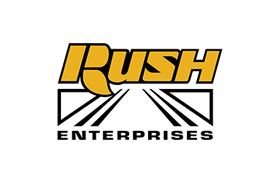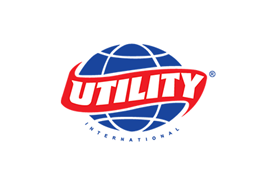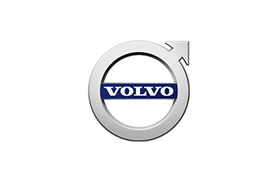 Join Merritt's Dealer Network
Offer your customers the attractive and tough Light Truck line, enjoy industry-best lead times and no minimum stocking requirements.
Dealer Locator
Provide your location to see nearby Merritt Heavy Duty and Light Truck dealers, or browse our online retailers.